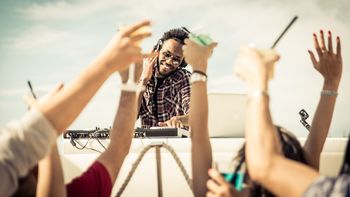 Time to Sleep in your Design room
Coffee Time & Relax on the delicious breakfastbuffet
Time to Enjoy by the dinner with our 5 cours menu
Spa Time on 2500m² with 2 pools
Time to infusion in our 8 different saunas
Time to Heal with our treatments (extra charge)
Welcome in the Here & Now!
Please note that the included services are only valid for the duration of the offer. Additional nights are excluded.
1 Night
Can be extended by additional nights up to a maximum of 14 nights.
from
€ 99.--
per person and per day