The 4* Superior Gourmet Hotel in Saalbach-Hinterglemm
The best recipes and ingredients from East and West – for the best gourmet pleasures in the Salzburger Land in Austria
In our gourmet hotel in Saalbach-Hinterglemm in Austria we like to think outside of the box all the way to the orient. ""Orient meets Modern Alps", that's the motto in our kitchen. Have you ever tried basil ice cream? Or orange ginger tiramisu?
Exotic pleasure with the Karawane cuisine
Restaurant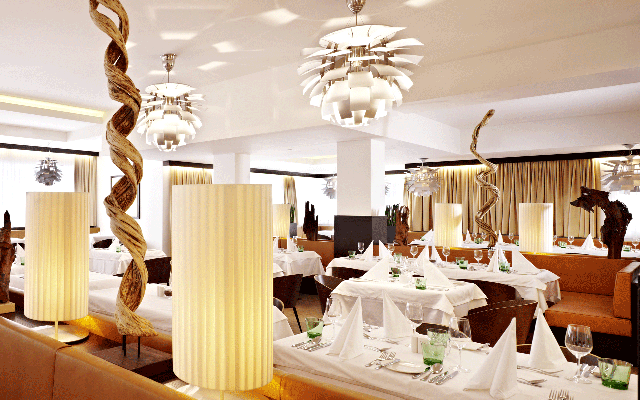 Smoker's Lounge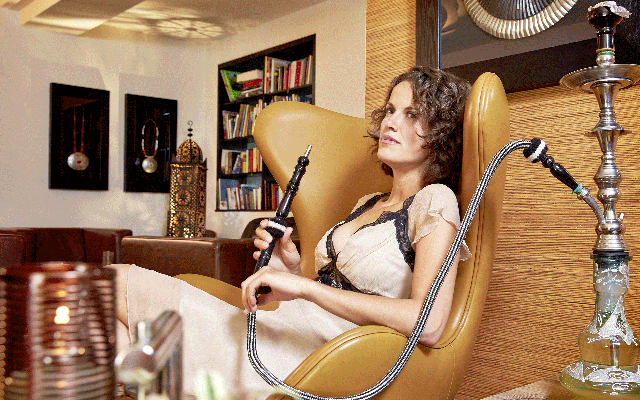 Wine & Spirits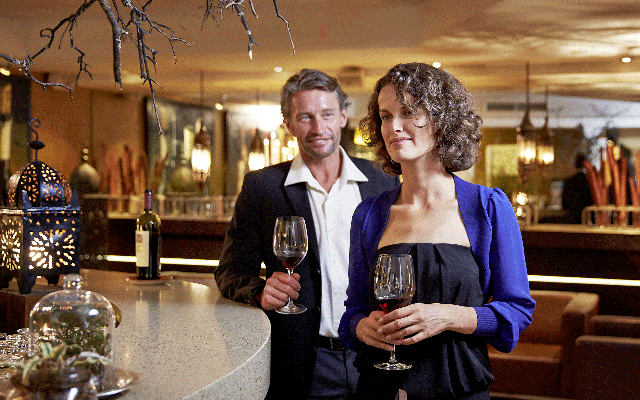 Vegan Cuisine & more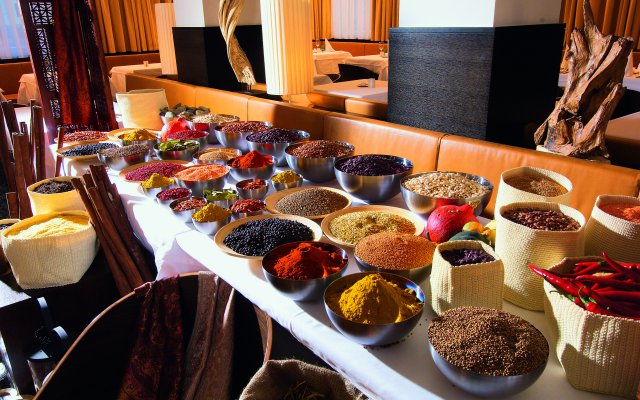 Vegan Cuisine, Metabolic Balance, ...
Gourmet Board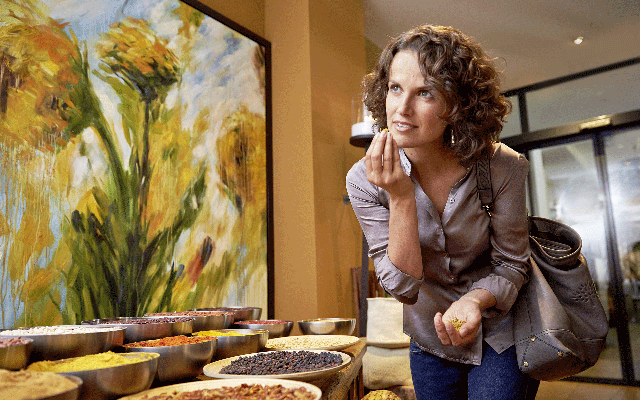 The pleasure philosophy: They that enjoy, are enjoyable
Pleasure can be philosophised about. However, it can also be enjoyed. Are you one of the connoisseurs of life? Great! Then you will feel like you're in the perfect place at the Alpen-Karawanserai.
Do you find it difficult to enjoy? Then allow yourself to be inspired by us ... it will do you good. They who enjoy, relax and vice versa. You simply have to find the time for it. As the clocks tick a little differently at our Time Design Hotel, it really shouldn't be too much of a problem ...
Enjoy our sweet seductions, whether it's at the afternoon buffet, the desert buffet or at the wellness bar
Read a book & forget about time in our library
Climb a peak and remain seated there until your eyes cannot take the beautiful views any more
Order a fine wine without any guilty feelings
Enjoy the company of others with in-depth discussions or casual exuberance - for example at the bar or in the lobby
Treat yourself to top quality treatments at the Amber Spa and enjoy every moment
Do whatever you fancy - as often as you want.