Pure relaxation at the Austrian wellness hotel
Experience and enjoy balance & beauty at the Alpen-Karawanserai
"Amber Spa" is the name we have given to our wellness oasis. Amber is the fragrance of kings and princes. It is a mysterious substance that comes from the sea. Light and air transform it into a unique scent. Amber was once so precious that it was literally worth its weight in gold.
It's therefore no wonder that you will feel like royalty in our design oasis, the Amber Spa: complete relaxation across 2000m², at the Alpen-Karawanserai, your wellness hotel Austria. Feel free to relax – from mornings at 9 until 8 in the evening. On Tuesday and Friday you can even stay at the Amber Spa until 10 in the evening!
This is what we have to offer you you in the Amber Spa at the Alpen-Karawanserai:
cold plunge pool
Skydeck with panorama sauna
Kneipp pools in the Amber Spa and outdoor Kneipp pools
4 quiet oases to relax in and dream away
Wellness bar with fresh spring water, teas and nuts
Individual treatments
Sauna & spa with oriental flair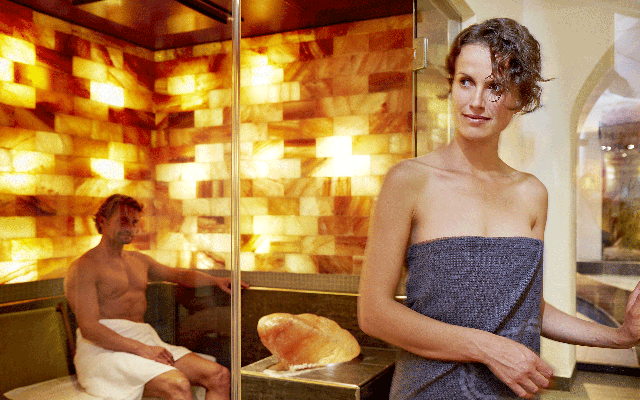 You'll be surrounded by clear, modern designs with a hint of 1001 Nights. On our Skydeck you can take a sauna or soak up the suns rays while enjoying the unforgettable panoramic views of the imposing mountain landscape.
Pools at your spa resort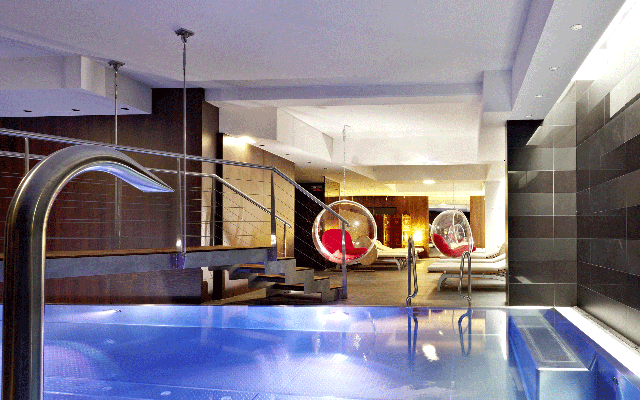 Water, light and air – Dive in. Immerse yourself in the elements. Forget the world outside. And find yourself. Swim in a world of colour surrounded by the giant mountain peaks - indoor, outdoor and in our natural bathing pool.
Radiating beauty & healing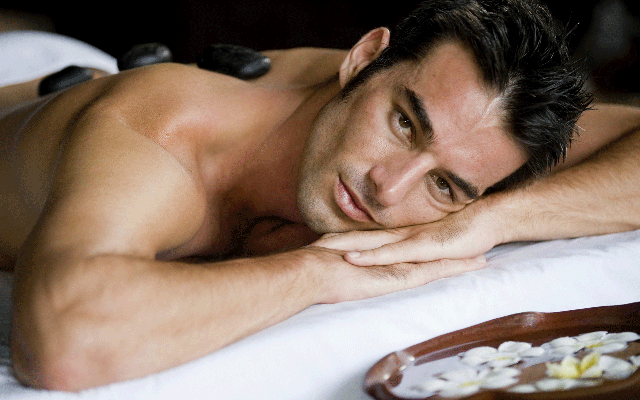 Whether its a classic massage or a Chakra treatment: our body and energy treatments will pamper you holistically. Choose your pampering treatments now.
Wellness Packages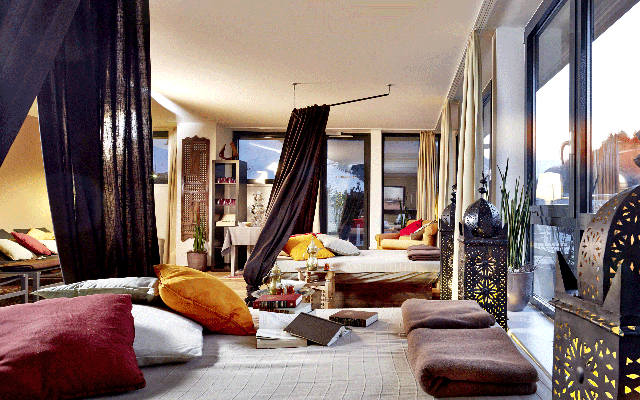 Let yourself be pampered in the spa hotel in the Alps with a touch of the exotic and take advantage of our special wellness offers. Experience true relaxation and inner peace.