Winter and Skiing Holidays in Salzburger Land - Offer & Packages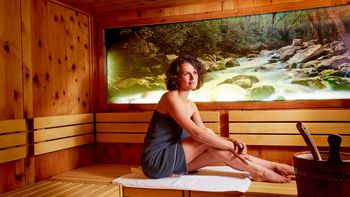 Inclusives:
-       3 till10 nigts
-       large warm & cold breakfast buffet
-       1x Body Balm Massage (25min)
-       1x Anti Stress Massage (25 min)
Please note that the included services are only valid for the duration of the offer. Additional nights are excluded.
3 Nights
Can be extended by additional nights up to a maximum of 10 nights.
breakfastbuffet & afternoonsnack
from
€ 390.--
per person
(in the room Double Room Salzstraße with balcony)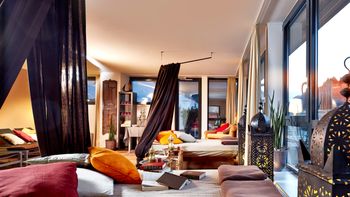 Inclusives:
-       3 nights in a design room
-       1x Massage with kardamom oil (25 min)
-       1x foot refelx zone massage (25 min)
breakfastbuffet & afternoonsnack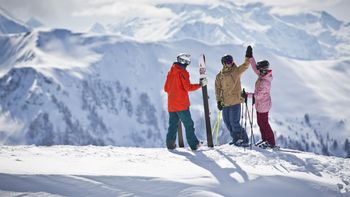 breakfastbuffet & afternoonsnack